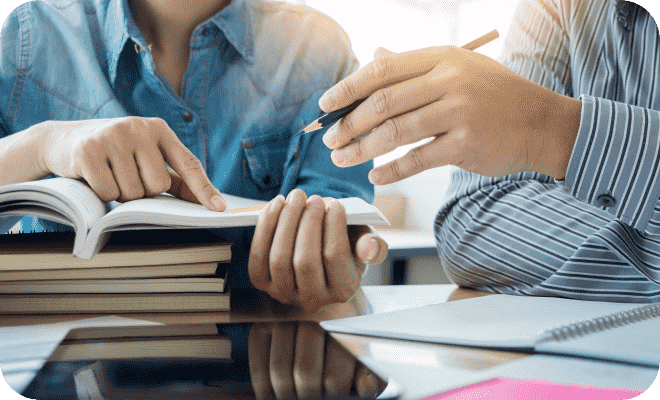 On this page, you will find a range of educational resources to help with employability and to further educate on topics including Fairtrade and being more sustainable.
Young people are our future co-operators and leaders, we work hard to build sustainable, long term relationships with our local schools and youth projects to help young people be the best they can be.
Your Fairtrade Fortnight
To celebrate Fairtrade Fortnight, we've created a range of fun activities for children to have a go at and learn about Fairtrade along the way. From wordsearches to colouring sheets, we've got plenty for the family to have fun with! Simply click on the links below to download them...
Employability
What does the workshop involve?
These 5 areas with relevant resources are designed for year 10 - year 13 students:
CV Skills
Interview Skills
Assessment Centre
Mock Interviews
Telephone Techniques
Resources:
CV Skills
Interview Skills
Mock Interviews
Telephone Techniques
Food Miles
What does the workshop involve?
This workshop is for year 8 - 9 students and gets them to explore where food comes from, and asks them to investigate the consequences of what you buy. See the Guide for more details.
Resources
Protecting the Environment
What does the workshop involve?
Defending the environment is a key social goal for Midcounties.
To help share this goal with our partner schools we have developed three workshops which can be used separately or together. See the Guide for more details.
Resources
Sustainable Schools
What does the workshop involve?
In line with the launch of our Sustainable Communities programme we have introduced the Sustainable Schools concept into our partner schools. We have provided schools and young people with an educational toolkit based around various aspects of sustainability. Topics include Eco Bricks, Plastics and Earth Hour.
Resources