Fairtrade
Choose the World You Want
Did you know that Fairtrade products are better for the environment too?
Fairtrade farmers don't use dangerous chemicals, they use water sustainably and they help protect endangered habitats.
Find out more about how Fairtrade is helping protect the planet, and the positive impact it has on farmers across the globe by checking out these amazing producer videos...
What do Fairtrade Marks stand for?
Fairtrade Marks are there to help you make informed choices about the products you buy.
If you see a Fairtrade Mark on our products then you can be sure you're making an ethical purchase that benefits the producer, their community, and their local environment.
Fairtrade Brands Leading the Way...
How else are we fighting climate change?
Our longstanding partnership with the Fairtrade Foundation is an important part of our commitment to fighting climate change, but it isn't the only thing we do…
Our commitment to helping to create a sustainable future was recognised recently at Edie's Sustainability Leader Awards, when we were named Business of the Year. Our 700,000 Members shape what we do and together we make a difference.
Take a look at some of our achievements so far…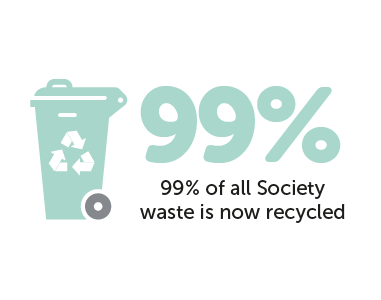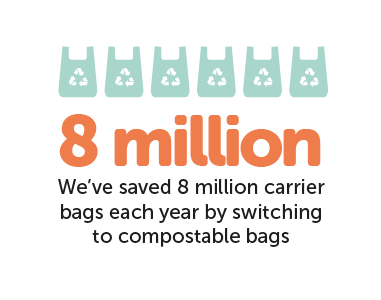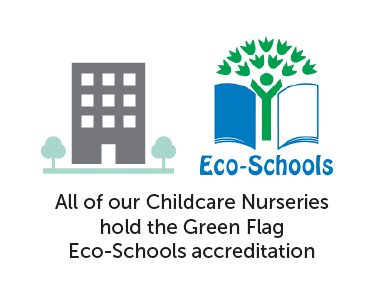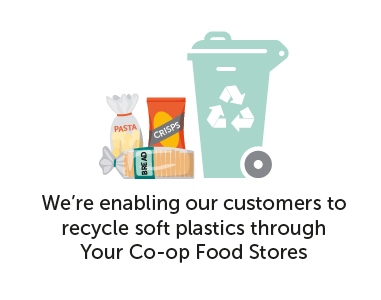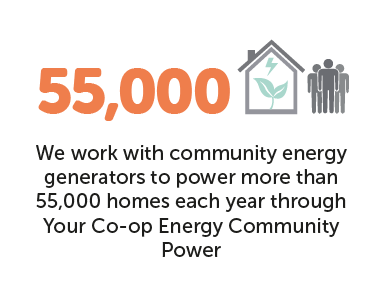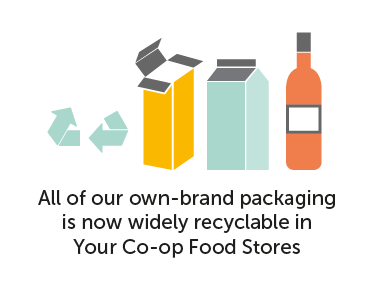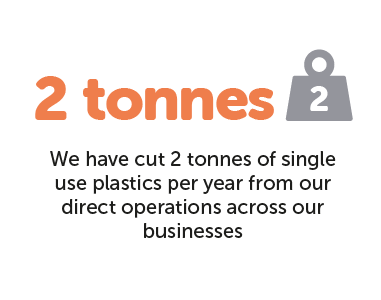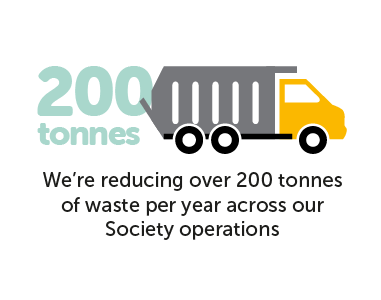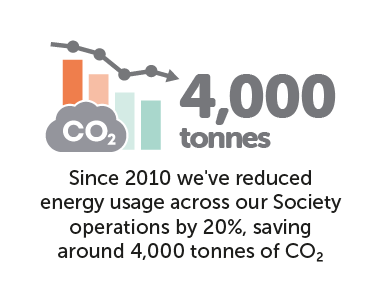 Get inspired
Visit our resource library to find out more about Fairtrade and the benefits it brings to communities across the world.
We're sharing the stories of some of our Fairtrade farmers, as well as delicious recipes using Fairtrade ingredients that you can try at home.
And we've developed a range of free educational resources for parents and teachers, including fun Fairtrade activities designed to inspire and engage.