Our Communities
Work at the Heart of Communities
---
We look for opportunities where the support of our Regional Communities programme can help make a difference! Working to meet clear targets as our colleagues and members join together for community projects that benefit those who work, live and learn around us. And because we're passionate about people, each year we also donate a share of our profits to local organisations.
Our work has been recognised by a number of national bodies and we're proud to have received many awards.
Read on to find out more about our work at the heart of communities and discover how we might work with your organisation.
Community Hub
We've put together a range of resources and top tips to support you, our community partners, along with partner updates and news from across our Regional Communities...
Charity Partners
We have a local charity partner in each of our 12 Regional Community areas
We've raised a total of over £52,000 for local Regional Community charity partners in 2022 and will continue to support them as they grow.
Go Beyond with Your Co-op Travel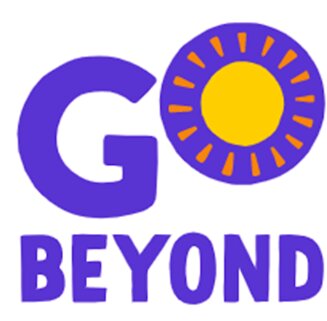 Your Co-op Travel have partnered with Go Beyond, who work with children and young people aged from 8-15 years old from challenging or vulnerable backgrounds.
How we work with Go Beyond
When you book a holiday through Co-op Holidays (our in-house tour operator) we automatically make a donation to Go Beyond. We also have the facilities to add donations onto any 3rd party supplier bookings if you wish to do so.
You can find out more about this partnership and the work of Go Beyond by clicking here.