Our Communities
Work at the Heart of Communities
---
We look for opportunities where the support of our Regional Communities programme can help make a difference! Working to meet clear targets as our colleagues and members join together for community projects that benefit those who work, live and learn around us. And because we're passionate about people, each year we also donate a share of our profits to local organisations.
Our work has been recognised by a number of national bodies and we're proud to have received many awards.
Read on to find out more about our work at the heart of communities and discover how we might work with your organisation.
Charity Partners
We have a local charity partner in each of our 20 Regional Community areas
We've raised a total of over £68,000 for local Regional Community charity partners in 2021 and will continue to support them as they grow.
During 2022 our Keeping it Local sites will be working with two fundraising partners:
In 2021, the Society raised £20,000 for our two fundraising partners!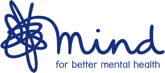 Mind provide advice and support to empower anyone experiencing a mental health problem. They campaign to improve services, raise awareness and promote understanding. They help everyone experiencing a mental health problem to get support and respect.
To find out more click here.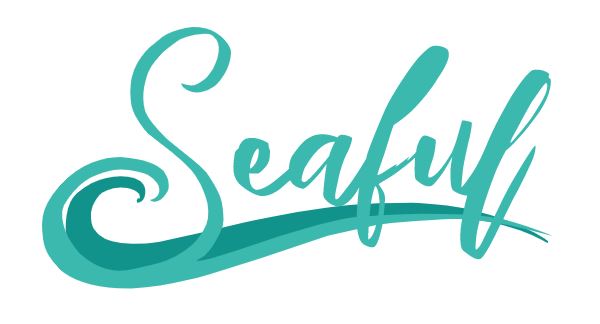 This is a new charity, set up by Your Co-op Environmental Ambassador, Cal Major. It aims to help people reconnect to nature to improve mental health and appreciate the importance of wild places for the benefit of wellbeing.
As a result of this reconnection, the evidence shows that more people will understand how vital it is to protect our natural world and ecosystems. It also helps to provide positive solutions to plastic pollution.
You can find out more about the Seaful project (protecting our environment and promoting mental health and wellbeing) by clicking here.
Our Partnership with The Outward Bound Trust
We've been in partnership with The Outward Bound Trust since 2013 when they launched The Green Pioneers programme, which was created to raise awareness of sustainability and environmental issues. The programme is designed to provide young people from a variety of backgrounds and abilities the opportunity to reach their full potential and inspire them to use the co-operative DOES values in everyday life.
The trust is an educational charity that uses the outdoors to equip disadvantaged young people with valuable skills for school, work and life. They partner with 400 schools, colleges, employers and youth groups across the UK to teach the most important lesson young people can ever learn: to believe in themselves. Their goal is to empower all young people to succeed; for themselves, their communities and our wider society. They work with over 25,000 young people annually, and never let financial need, disadvantage or challenge stand in the way of attendance.
An Outward Bound course is challenging and takes young people on a physical and emotional journey. Using the lakes, rivers, mountains, and seas in the most rugged and beautiful parts of the UK, they show young people what they are truly capable of – which quite simply changes young lives for the better.
The young people they work with say it better than anyone else can:
"When you go home from a course like this, you're going to grab every opportunity you can to fulfil your dreams… I think being on this course made me realise that I'm not nothing, that I can be whatever I want if I put my mind to it." Simon, 16
"Even though I was just bobbing up and down with a ridiculous amount of water up my nose, there was a sense of accomplishment inside me that no words can describe. This confidence increased every time we jumped into water; after that initial jump I had a: "I've done this before; I can do it again" attitude." Yousuf, 16
"No matter how tough life gets, you can always take a step back and realise it will be okay because it always is. I learned we are human and tougher than we all think." Archie, 17
Go Beyond with Your Co-op Travel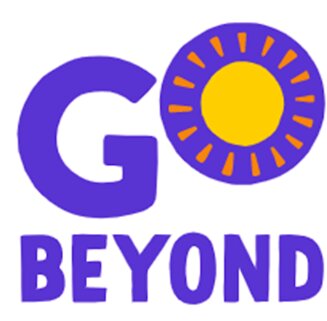 Your Co-op Travel have partnered with Go Beyond, who work with children and young people aged from 8-15 years old from challenging or vulnerable backgrounds.
How we work with Go Beyond
When you book a holiday through Co-op Holidays (our in-house tour operator) we automatically make a donation to Go Beyond. We also have the facilities to add donations onto any 3rd party supplier bookings if you wish to do so.
You can find out more about this partnership and the work of Go Beyond by clicking here.