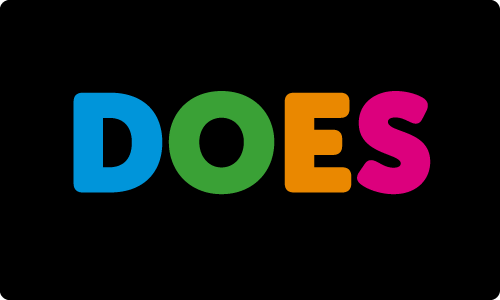 Values in Action
Our values are what make us tick. They guide everything that we do.
Here's what's important to us at Your Co-op:
Our Values:
Democracy
Democracy is at the heart of our business. We are owned and run by our members. They elect our Board of Directors, who set the direction our society takes.
Our members have their say at our Annual General Meeting – meeting face to face with the Board and executive team, and voting on issues which affect the business. No changes are passed without their agreement. This is true democracy in action.
Openness
Openness is the cornerstone of our society. We are committed to a climate of equal influence where everyone is free to share their views. Working closely with colleagues, customers and members, we give everyone a seat at the table. Trust is at the heart of our business, and our dealings with others are always honest and transparent.
Equality
Every member, customer and colleague has a role to play in our co-operative – and a contribution to make. We treat everyone fairly and equally, while recognising and respecting difference and diversity. As an equal opportunities employer we strive to build an inclusive working environment for all.
Social Responsibility
Many companies claim to be socially responsible – but for co-operatives like us this goes further. Social responsibility is at the heart of our movement. It's an everyday driving force for our business.
We want to bring about positive change for our planet. With a focus on energy saving and recycling, our environmental projects have completely transformed how we do business.
Our Principles
---
We've always lived by our principles. They've evolved with the times over the last century, but they still act as a solid foundation for a stronger business and a better community:
Voluntary and open membership
Democratic control by members
Member economic participation
Autonomy and independence
Education, training and information
Co-operation among co-operatives
Concern for the community