Member Investments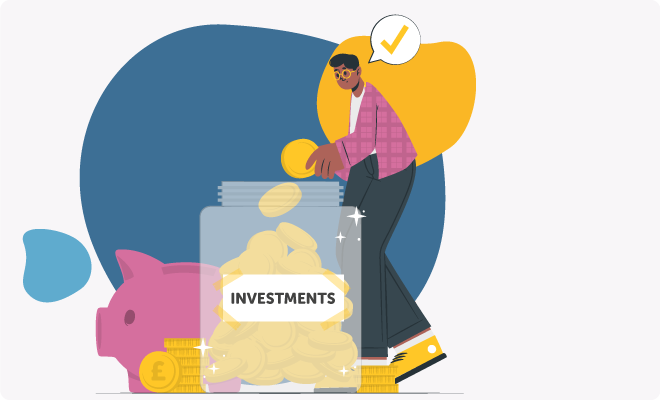 Why invest your money with us?
---
With your help, we want to continue our success story. Your investments play an important part in our growth, development and ability to support your communities.
Discover our Development Share Bonds and Share Accounts to see how you can make our future even brighter.
Share Bonds
Investments from you, our members, help us grow our business and support our communities.
Share Account
When you become a member, we'll automatically open up a share account for you and invest £1. This just comes out of your first Share of the Profits payment or when you've earned enough points.