Shropshire Regional Community
Charity Partner 2021/22
Our local charity partner in this area is Shropshire, Telford & Wrekin Dementia Action Alliance
The Shropshire, Telford & Wrekin Dementia Action Alliance is made up of organisations that operate across the area working together to make Shropshire, Telford & Wrekin dementia friendly. The steering group meet bimonthly alternating across venues in Telford and Wrekin. For Further Information: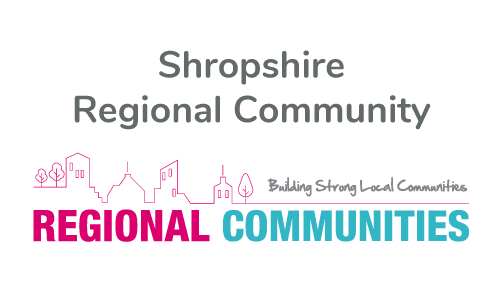 What Do They Do?
---
The Shropshire Telford and Wrekin Dementia Action Alliance play a huge role in not just bringing awareness to Dementia but also help in making many small changes to people's everyday lives that go a very long way for those affected.
Whether you are living with dementia, a carer for someone who is, or simply interested in the topic, the alliance's information packs and regular meetings are a great place to learn more. Look out for sunflower lanyards wherever you go to see you local dementia friends.