Help us to help others
Thank you for your interest in helping us to deliver food to vulnerable people.
If you can spare some time to help, please leave your details below and we will get back to you.
Before you do that, check whether you can get to a Midcounties food store by clicking here.
Please be aware that we can only accept volunteers who are over 18.
Click here to read our Volunteering Guidelines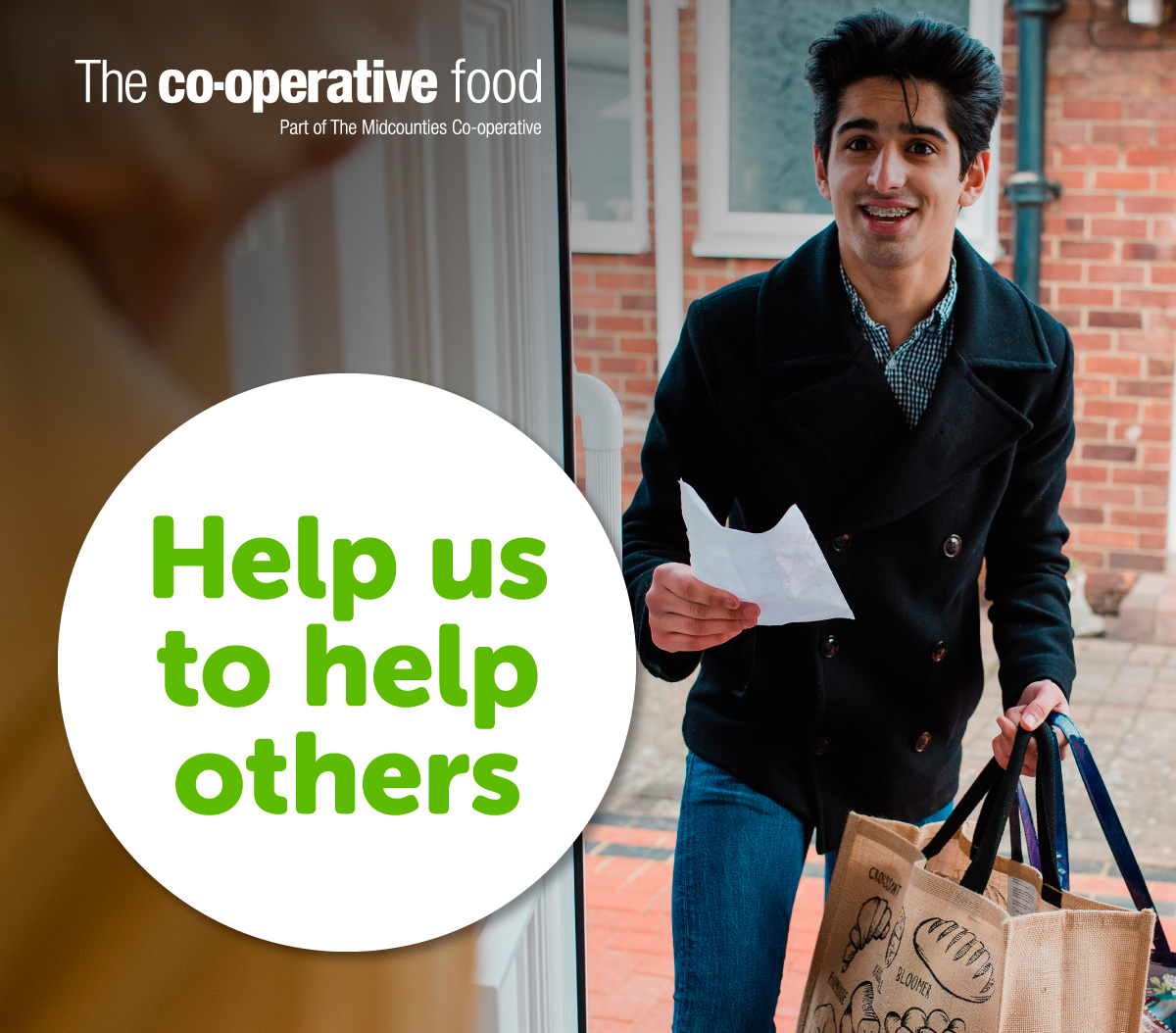 Food Delivery Volunteering Form