Walsall Regional Community
Charity Partner 2021/22
Our local charity partner in this area is Walsall Young Carers
Walsall Young Carers is part of Walsall Carers Centre which is based in St Paul's Church, Walsall. They are a charitable organisation that provides help and support to all carers across the borough.
For further information: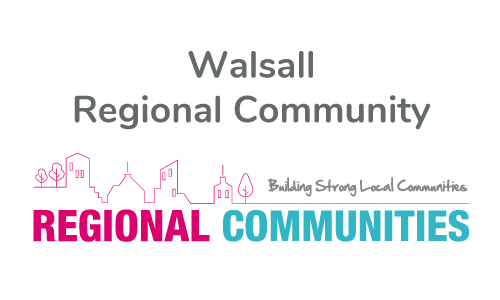 What Do They Do?
---
The Young Carer project exists to support young people from the ages of 7 to 18 whose life is in some way affected or restricted by their involvement in caring for a family member who is ill, disabled or infirm. The Carers Centre accepts referrals for the Young Carers Service from Children's Services, Social Care, Schools, Support Workers and Self Referrals.
They provide an After School Club twice a month giving the young people a chance to come together, have fun, to make new friends and to have a break from their caring role, they also offer a full programme of activities during the School Holidays.