Midcounties Announces New Approach to Helping Members and Communities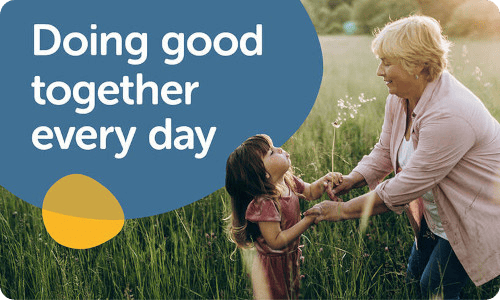 Published 12 Sep 2023 in Society Announcements
New offers to help provide members with better value whilst making it easier to shop ethically and sustainably

Every member could save at least £150 a year on food alone

Creation of a brand-new Community Impact Fund to support even more local causes and help create a brighter tomorrow

The new approach to member rewards and community support has been launched by Midcounties in response to feedback from its members
The Midcounties Co-operative, one of the UK's largest member-owned co-operatives, has announced a series of major changes to how it engages and rewards its members whilst helping to deliver even more impact in local communities.
From today (13th September), Midcounties will be launching a new members-only offers programme, giving members the opportunity to save more every day. Whether that's buying food cupboard essentials, holidays in the sun or even two-year broadband contracts, members will be able to get even greater savings across Midcounties' family of services.
The new offers will mean that every member could save at least £150 per year on food alone.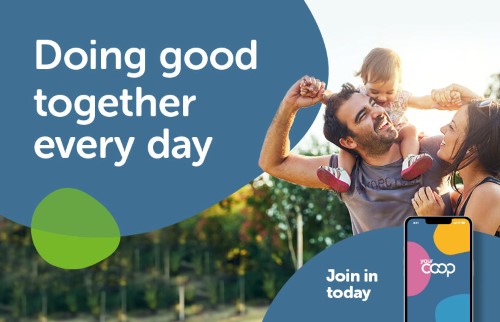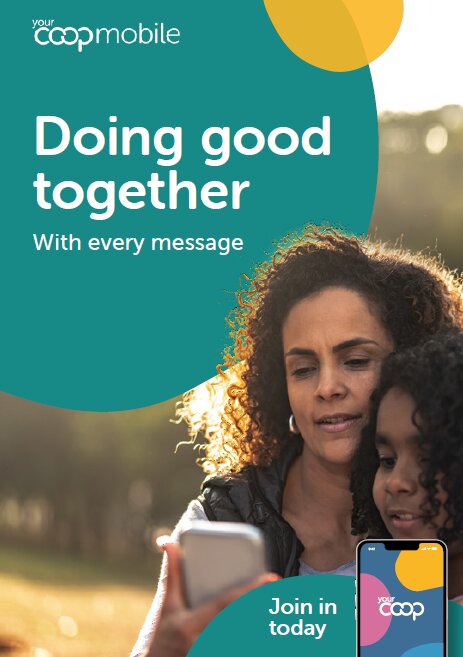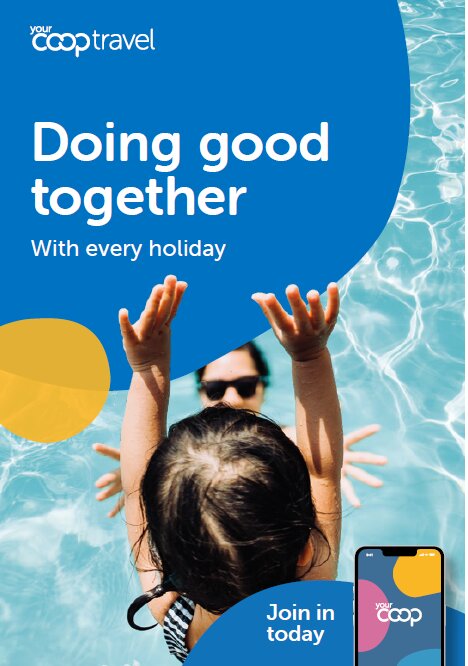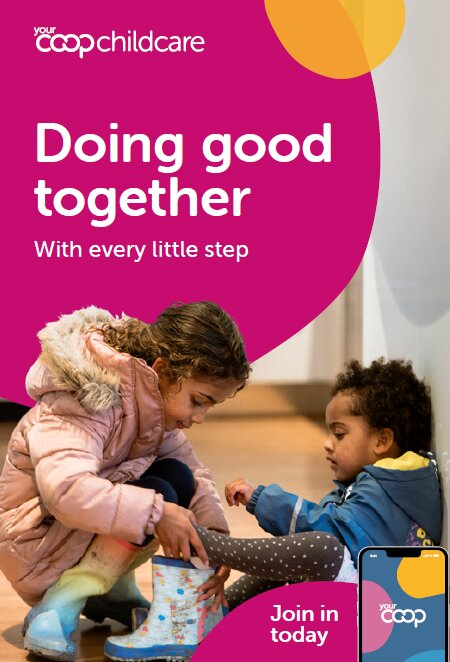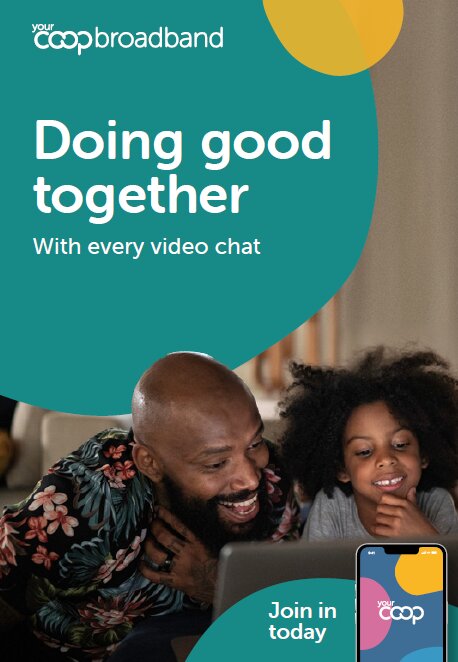 The Society is also creating a brand-new Community Impact Fund to further increase the support it provides to good causes.
Last year Midcounties donated more than £140,000 to support more than 300 local charities and community groups. The creation of the Community Impact Fund is expected to see those numbers increase by many multiples to be able to support more and more local causes, with members also given even new opportunities to select the causes that they care about the most.
The new fund is being powered by a change to how the Society shares its profits. The first 1,000 points that members earn by shopping with the Society will now go directly to the Community Impact Fund, with any further points earned by members going towards the member's share of the profits dividend in the usual way.
Furthermore, to make it easier and more affordable for members to make ethical and sustainable choices when trading with Midcounties, they will earn more points every time they purchase Co-op own-brand products and services, such as, own-brand Fairtrade and Co-op Holidays.
The new approach to its member offers programme and the creation of the Community Impact Fund has been rolled out by Midcounties following feedback from its members on how they wanted to be able to benefit from more instant rewards and to also share more of the Society's profits with local communities.
Midcounties Chief Executive Phil Ponsonby said: "Next year marks 180 years since the Rochdale Pioneers established the modern co-operative movement, and we have gone back to their founding principles, specifically the importance of member economic participation and concern for communities.
Our members told us how important it is that every time they spend with us, they make good things happen. That's why we've now made this connection even stronger, so every time a member buys their dinner at our food stores, books a holiday, makes a call or puts one of their children into one of our nurseries, a percentage of what they spend will go directly back to supporting the causes they most care about.
Through our new Community Impact Fund, our new approach to sharing our profits and new ways to help members save more, we are delivering on our purpose to create a fairer, more sustainable and ethical future. We know that by doing good together we can create a brighter tomorrow."
Midcounties operates the Your Co-op family of businesses, covering more than 230 Your Co-op Food stores across the West Midlands, Oxfordshire, Gloucestershire and Wiltshire. The Society also trade nationally through its Your Co-op Travel, Your Co-op Childcare, Your Co-op Energy and Your Co-op Broadband and Mobile businesses.
To join in and become a member of Midcounties visit the website here.