The Midcounties Co-operative New Cheltenham Nursery Opens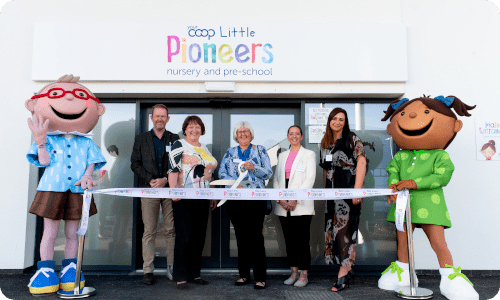 Published 15 Oct 2021 in Store Opening, Society Announcements
The Midcounties Co-operative has officially opened the doors to its brand new purpose-built Little Pioneers nursery in Cheltenham with a family fun day where the local community were invited along to enjoy free activities such as face painting, as well as meet the nursery team and explore the setting for the first time.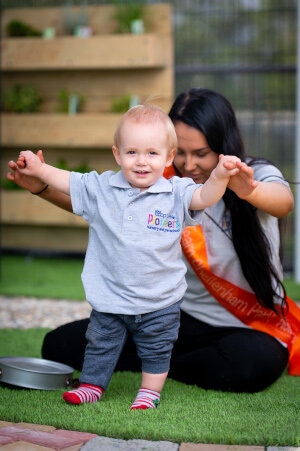 The opening is the first in the Society's plans to double the size of its nursery portfolio in the next five years, and is part of an initial £1.5million investment being made over a 12-month period that will also see it open a new site in Bristol in January next year.
Plans have now also been confirmed for the Society's third new nursery which will open in Warwick later in 2022.
Sally Bonnar, chief operating officer for the Childcare Group at The Midcounties Co-operative, said: "We are so proud of our new nursery in Cheltenham – it is a beautiful inspiring environment, a special place for children to develop holistically with a focus on nurturing every child's potential alongside teaching values that help make a positive difference to not just our families but society as a whole.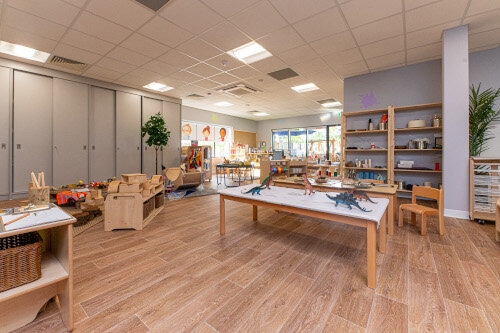 It's a big moment for us, kickstarting our ambitious five-year growth plan that will see us bring our Little Pioneers brand to so many more communities across the country. Our investment is significant, but the value of quality childcare has really proven its worth in the past 18 months and we're committed to ensuring we continue to deliver that in all of our existing nurseries, as well as the new sites we're opening over the next five years."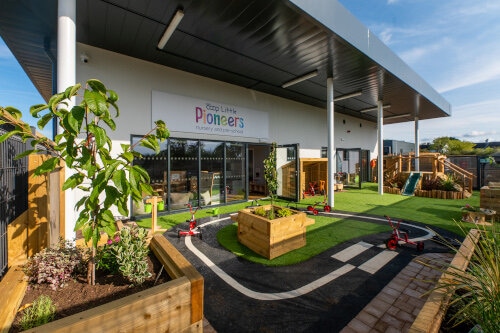 The Midcounties Co-operative, one of the UK's largest independent co-operatives, owns the Little Pioneers portfolio of nurseries nationwide. The Society is committed to delivering the very best quality childcare, a fully child-centric holistic early years programme, designed to work in tandems with families to ensure children fulfil their potential and understand their impact in contributing to a better fairer world.
Parents at Little Pioneers nurseries can become a member of The Midcounties Co-operative, enabling them to have an impact on issues they care about alongside receiving real value and support from the range of Your Co-op businesses including access to exclusive offers.
For more information on Little Pioneers, and to register interest or book a visit to one of its new nurseries, visit: www.littlepioneers.coop/