Colleagues from The Midcounties Co-operative Raise More Than £3,000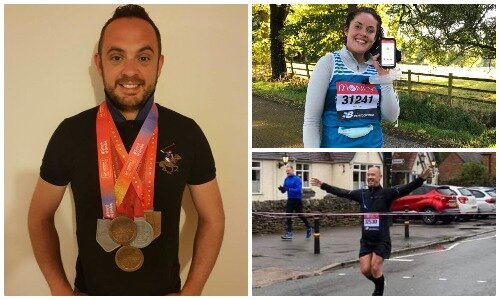 Published 9 Oct 2020 in Community
Three colleagues from The Midcounties Co-operative have raised over £3,000 for charity after taking part in the virtual London Marathon on the 4th of October.
The 2020 Virgin Money London Marathon was initially postponed from April until October, but sadly the decision was made to cancel this year's major event, because of the pandemic.
But that didn't stop, Peter Lockey, head of communications; Stuart Newman, head of pharmacy retail; and Helena Reilly, retail management graduate, and on Sunday 4th October they joined people across the globe to complete a 26.2 mile socially distanced run.
The team were running to raise vital funds for The Outward Bound Trust, a charity that aims to develop young people's skills for education, work and life through outdoor experiences and challenges.
The charity also partners with schools, colleges, employers and youth groups to help teach young people to be confident and believe in themselves.
Peter Lockey, said: "This year, perhaps more than any other, charities are in desperate need of funds to ensure they can keep delivering essential services to our communities and I'm just pleased we were able to support The Outward Bound Trust in some way. Thank you to all members and colleagues who helped us to do that with their kind donations and messages of support."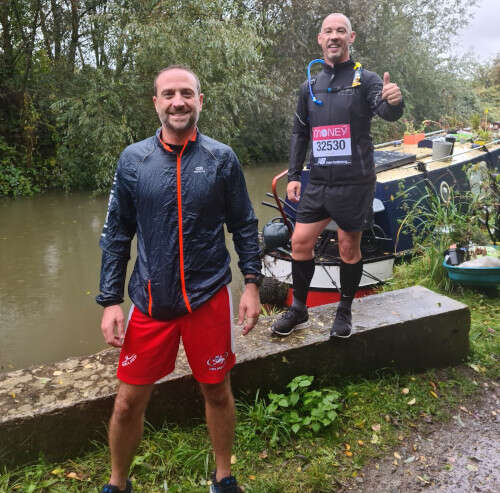 Stuart Newman, said: "Despite this being my eighth marathon, the challenge of running the 26.2 mile distance was tougher than ever before given the lack of other runners, spectators and well-wishers that normally line the streets of London. But this year's motivation came from knowing how much of a difference the money raised will make to the Outward Bound Trust."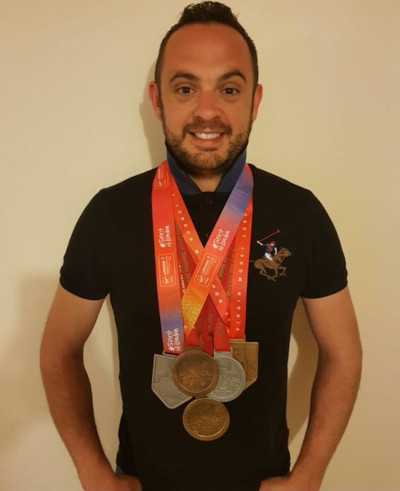 Helena Reilly, said: "Before signing up for the 2020 London marathon the furthest I had ever run was 5k, so taking on this challenge was extremely daunting. Although I deferred my place to the October 2021 marathon, I decided to put forward a last-minute entry to the 2020 virtual marathon after seeing the impact lockdown has had on many charities across the country."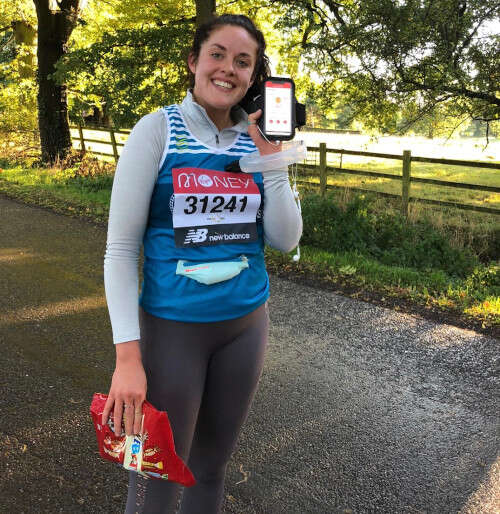 So far, the team have smashed their target and have raised £3,329.00 with people continuing to donate through their fundraising page.