International Youth Day 2020 – Global Action
To celebrate, our Young Co-operators Network Co-ordinator, James Eales, talks about giving young people a voice!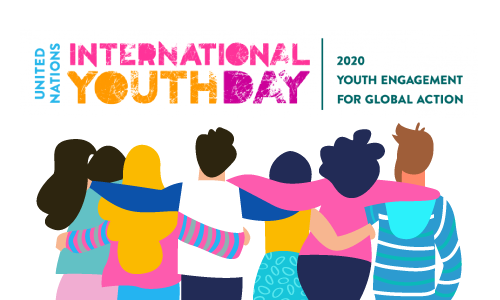 Published 12 Aug 2020
Hi there, my name is James Eales and I am the Young Co-operators Network Co-ordinator for the Society. Today it's International Youth Day and I encourage you all to take part and support us! Young people are the future leaders of the Society, helping to challenge and shape our society for the coming years. From apprentices & school leavers to interns & graduates, we involve members and colleagues from across our trading areas!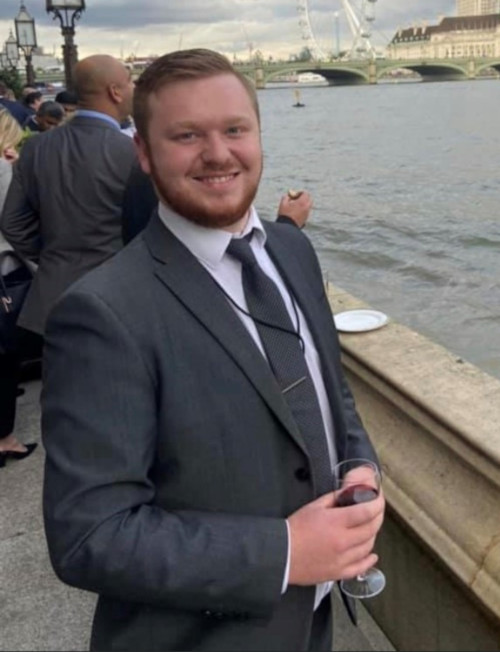 I'm passionate about the Young Co-operators Network because it's allowed me to improve my professional and personal skills. Allowing me to meet new people within the society and from other Co-operatives. Even providing me with opportunities to represent the society at several events, A few examples include visiting the Houses of Parliament as part of celebrating the successes of apprentices, working with Co-op Futures at their conferences and making my mark with the society. Since joining Midcounties, I've moved from being an apprentice in Membership Team to be the Young Co-operators Network Co-ordinator.
What is International Youth Day?
Created in 1999 by the UN General Assembly, the day is the annual celebration of bringing youth issues to the attention of the international community and celebrating the potential of youth within today's global society.
The theme for this year is "Youth Engagement for Global Action" and it seeks to highlight the ways in which we engage young people at local, national and global levels. Making small changes to the choices that we make in everyday life to make a difference to the world that we live in.
To celebrate this event, last month we held a dedicated live Q&A session with our Environmental Ambassador Cal Major and the Young Co-operators Network. My fellow Young Co-operators said they wanted to find out how they can live more sustainably and what more they can do to tackle pollution. We were thrilled to welcome Cal, who is an ocean advocate, a vet and an adventure seeker passionate about connecting people to our oceans and protecting the ecosystems and animals within them. So today let's start networking and make a difference!
Watch Cal Major's Q&A below:
Did you know we have a dedicated forum for our younger generation called The Young Co-operators Network (YCN)?
It helps to provide the opportunity to have a say about the things that matter the most to our young co-operators by influencing the future of Midcounties through events, activities and competitions.
Hear from my fellow YCN member!
Hey! I'm Rebecca Bentley, an Apprentice Chef from Tamworth. The Young Co-operators Network is a place for me to express my opinions and suggest ideas on how to improve the lives of younger (and all other) people. I feel like many young adults, like myself, rarely have a place where they feel comfortable to share opinions and ideas. This often leaves them feeling like they are unimportant or not taken seriously. The Young Co-operators Network is a way to combat this.
What can I get from joining the Young Co-operators Network?
The benefits of being part of the Young Co-operators Network are that the Society listens to your opinions and act upon them. This gives us the opportunity to voice our opinions on what issues the society should be tackling. The network also holds bespoke events tailored for young people and offer practical help in CV writing skills, Job interview practice and much more.
Aged between 16-30? Then why not join our Young Co-operators Network by clicking here.
Be inspired. Get Involved. Make a Difference.