Gender Pay Gap Report
Creating a better, fairer world is part of our DNA. But we know we always need to start with ourselves.
That's why we commissioned our Gender Pay Gap report to highlight imbalance within our organisation.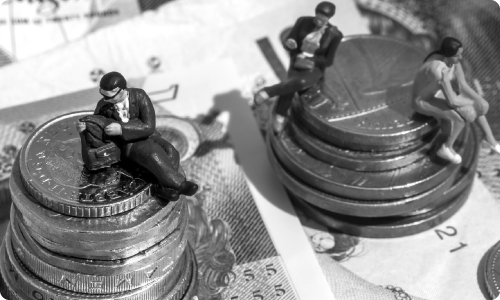 Our latest report has shown us exactly where we can work harder, as we develop new ways to build a supportive, inclusive culture.
It's all driven by our core values – Democracy, Openness, Equality and Social Responsibility. They govern everything we do and we're proud to have been awarded a 5-star rating by Business in the Community for our commitment to more responsible working.