Sedgley & Dudley Regional Community
Charity Partner 2021/22
Our local charity partners in this area are White House Cancer Support & Just Straight Talk
White House Cancer Support are a charity providing practical help, emotional support and information to people with cancer, their families, friends and carers across the Black Country.
Just Straight Talk is a community project supporting people by providing the practical help and motivation they need to turn their lives around and reach their life goals.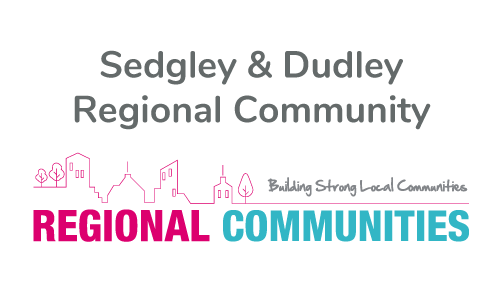 What Do They Do?
---
White House Cancer Support
From arts and crafts to massages White House Cancer Support offers a great place to come to for people at all points in their personal health journey. Their support network is incredibly strong as it can just be a hot drink and a chat that one week or a lift to a hospital another, the group emboldens one another to be strong, supportive and happy. They meet at regular points during the week and they are open to anyone joining.