Best of Our Counties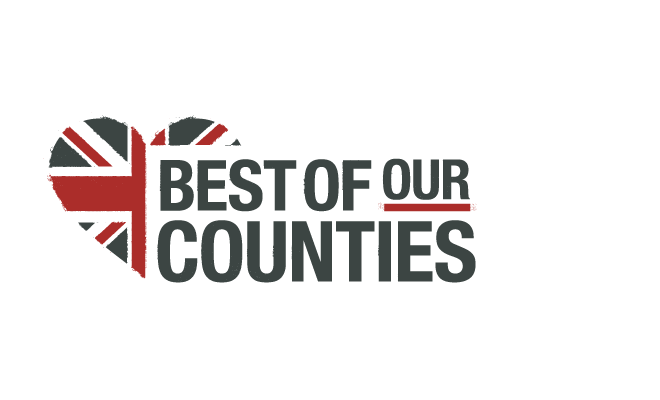 As fresh as it can be!
---
When you see the Best of Our Counties mark, you know you're buying quality, homegrown food and drink all from the store's own county, or the one right next door. Because it hasn't travelled miles to get to us, it's better for the environment and as fresh as can be!