Terms and conditions
Member discount: 10% off Fairtrade products until 12 March 2023
Who qualifies for the discount?
This discount is only available to members of The Midcounties Co-operative
It is exclusive to you and cannot be transferred to any other customer
Products included
The discount applies to every Fairtrade product you buy bearing the Fairtrade marks below or black and white versions of these: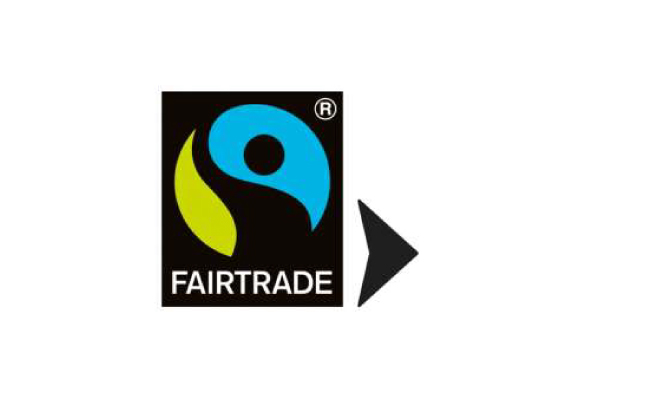 We have included this Fairtrade mark upon the Shelf Edge Labels to make this more visible in-store (see example below)
The discount is subject to the availability of qualifying Fairtrade products
The discount is not available on Fairtrade alcohol in Welsh stores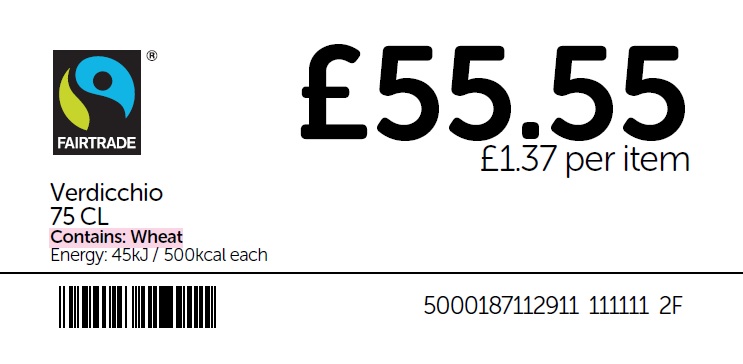 Products not included
The discount does not apply to any Fairtrade product you buy bearing the following Fairtrade mark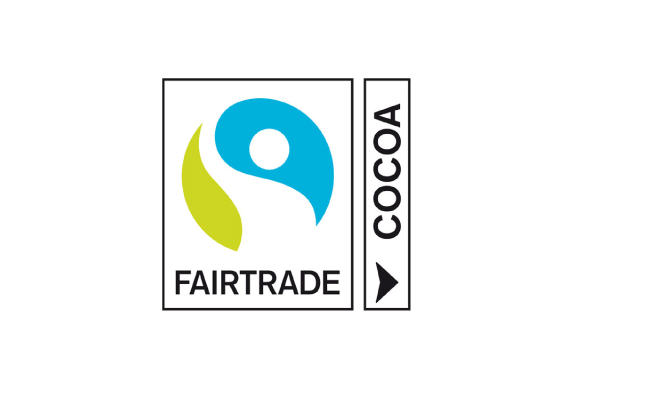 How to get the discount
To receive the discount, you must present/scan your Midcounties Co-operative membership card when you pay. It cannot be applied retrospectively
It can be used in conjunction with any other discounts or coupons including enhanced colleague discount/ NHS/ NUS or Diamond Day
This discount is available until 12 March 2023 inclusive
We reserve the right to withdraw this discount at any time.
For any queries regarding the offer, please contact Customer Care via email member.communications@midcounties.coop or phone 0800 435 902.